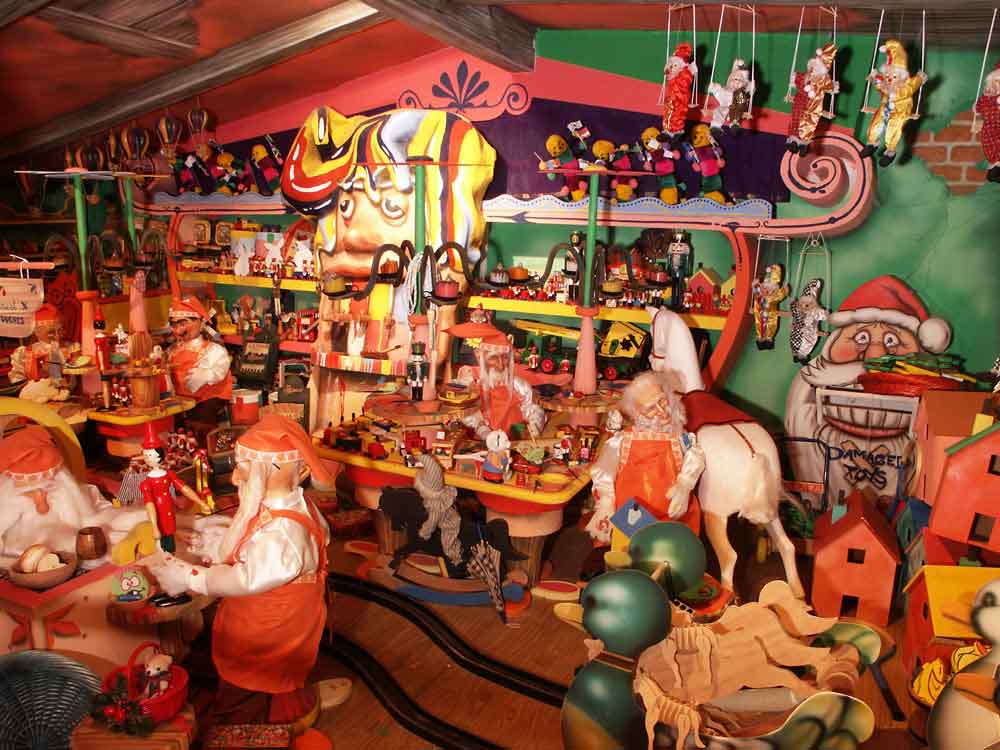 Christmas Package
Availability: 08/12/2017 to 06/01/2018
Opening Hours : Nov- Feb : 9.30 - 16.30
The Christmas Package includes the following:
• Entrance to Popeye's Film Set
• A variety of Christmas themes Animation Shows
• Entrance to Santa's Toy-town
• Entrance to the Enchanted Forest
• Access to Popeye's Comic Museum
• Entrance to the Cinema (for a 15 minute Documentary of the Film Set)
• Silver Smith Demonstrations
• Use of Nine-Hole Mini-Golf course
• Free Sample of Mulled-Wine
• Free Postcard
• Crafts Area
(Tickets bought online are not refundable)

Book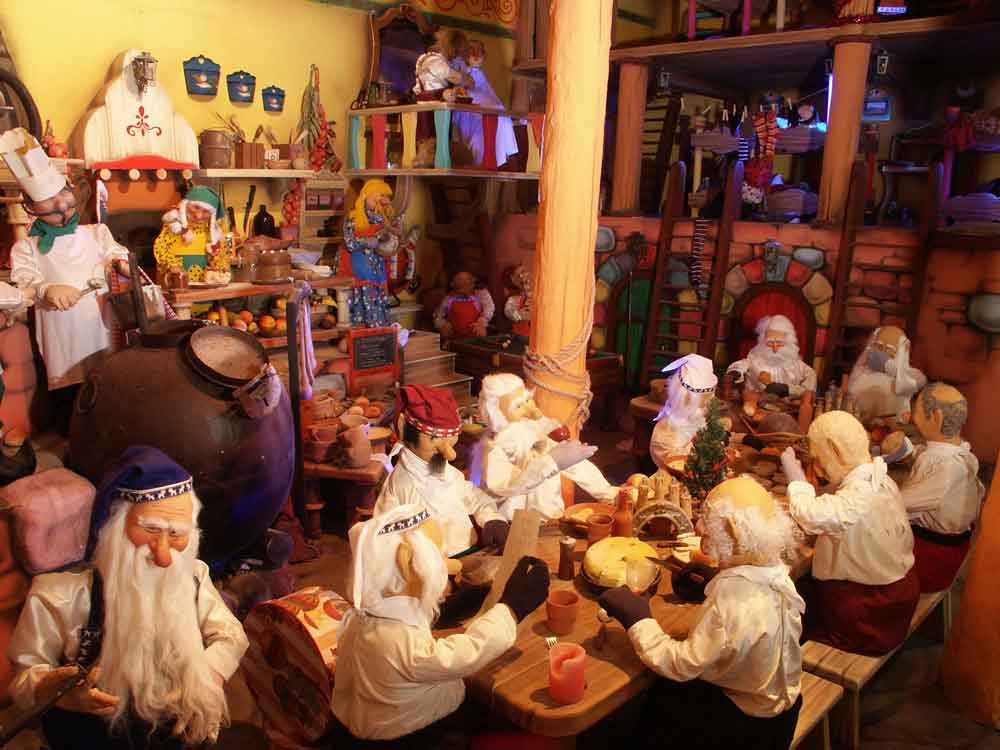 Enjoy the magic of Christmas in Santa's Toy Town!
Availability: 08/12/2017 to 06/01/2018

Cherish the magic and joy of Christmas in Santa's Toy Town where you and your kids experience a fantastic package here at Popeye Village. Visit the Santa's Toy town and see the busy elves preparing toys for Santa to deliver on Christmas Eve to all the good boys & girls around the world. Fun games to play, laugh at the puppet show, and run wild in our jump around. Then sit back and feast on our fun grub from one of our catering outlets.

The atmosphere our village combined with fun activities kindles the warmth and magical joy of traditional Christmas feelings in all those who visit, kids, teenagers & adults alike.
(Tickets bought online are not refundable)
Book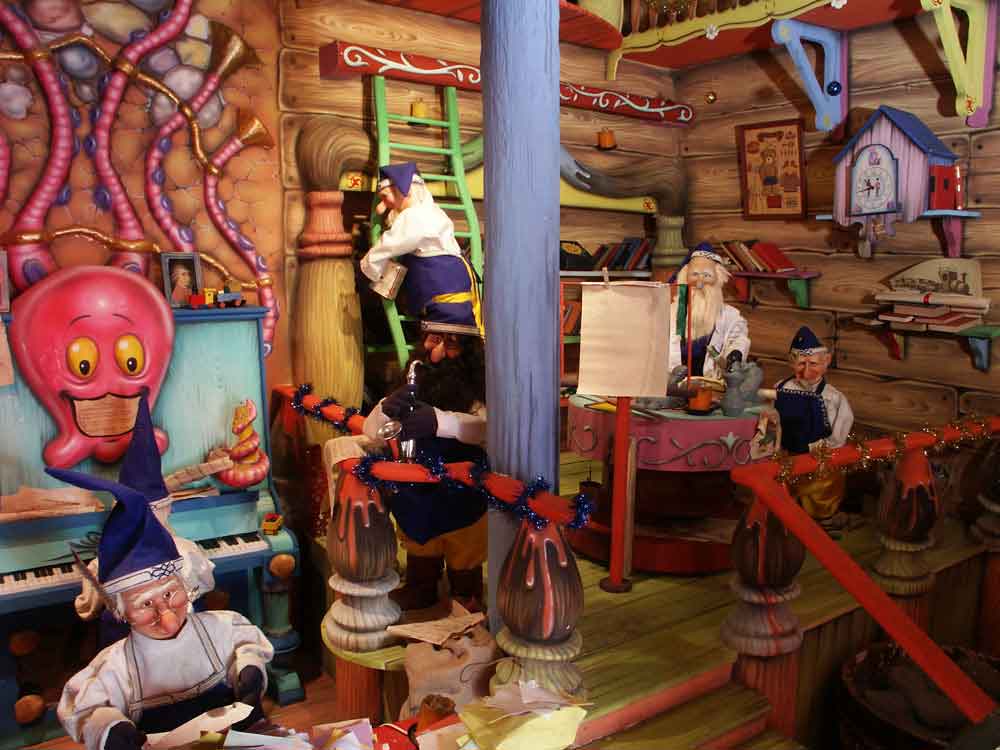 Santa's Toytown
Availability: 06/12/2017 to 04/01/2018

Santa's Toytown christmas attraction will open on the 6th December and the opening hours will be as follows:

From 06.12.17 - 04.01.18: 9.30 - 16.30
Sunday's, Public Holidays & 26.12.16 - 02.01.17

Santa will only be present Saturday, Sunday and public Holidays between 06.12.17 - 20.12.17,
and present every day during opening hours between 24.12.17 - 04.01.18

Prices will be Adults: € 10.50 / Children (3-12): € 8.50

Visit Us on Facebook for more information
(Tickets bought online are not refundable)
Book