---
The Indoor Play Area is Available from 9.30 a.m. to 12.00 (noon) on Saturday, May 27th, and from 11.30 a.m. to 3.00 p.m. on Sunday May 28th, 2023
send us email on info@popeyemalta.com or send us private message Facebook : Popeye Village Malta or...

Read More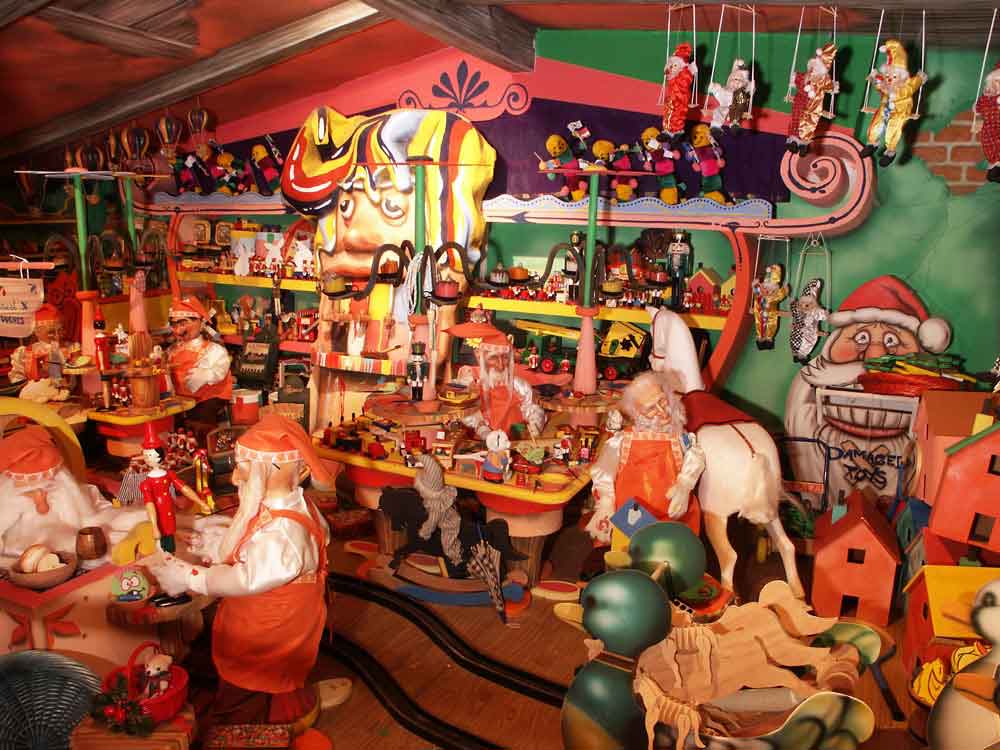 ---
TEN DAYS TO GO for... It's all about spreading that magical Christmas Cheer... at Popeye Village
This festive season join us in spreading magical Christmas Cheer at Popeye Village!!
Read More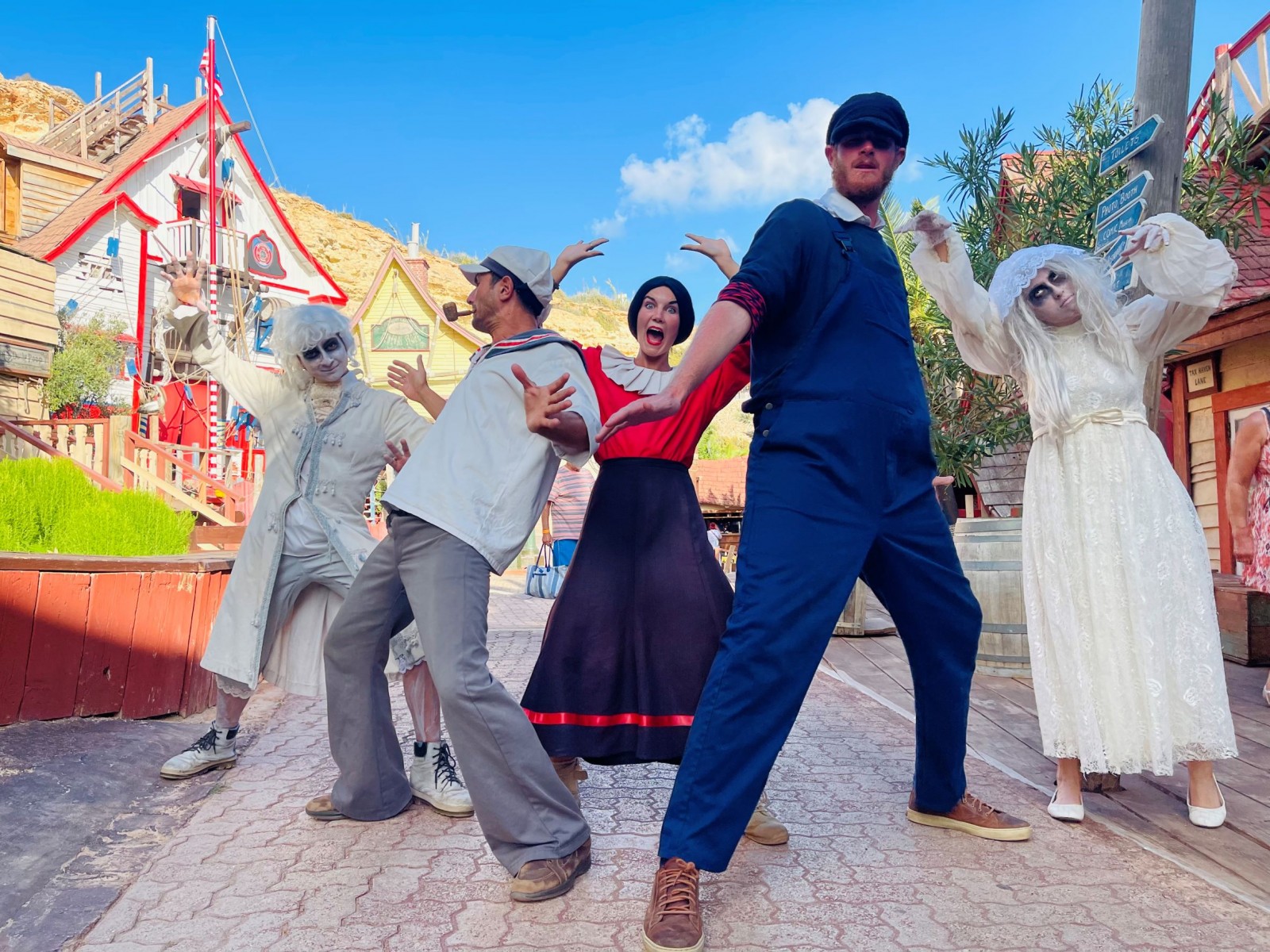 ---
1 week to Go!!! Popeye's Haunted Village - Where Spirits and Ghosts Roam Free!
Halloween for Popeye Village starts in 7 days
Lately, Popeye and the Gang have been feeling a slight chill in the air, and it is not the morning...
Read More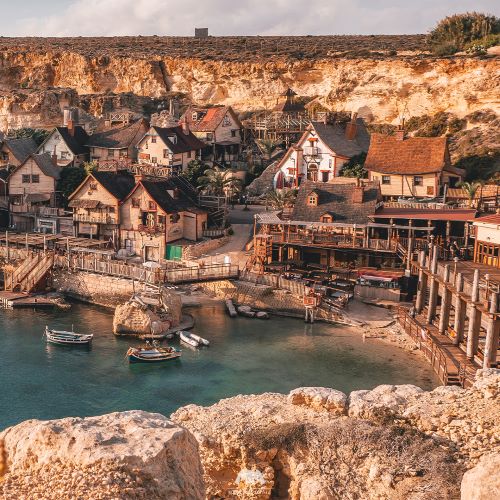 ---
Dear Esteemed Guests, please note that due to a Private Event Popeye Village will close at 17:00 on Saturday 24th September 2022.
Read More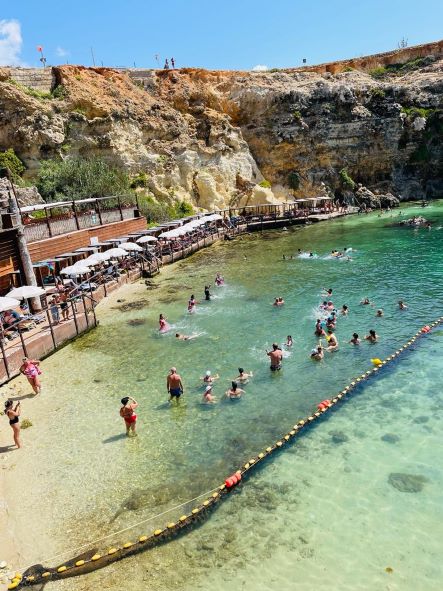 ---
Summer Season Still Going Strong: Updated September Opening Hours
Due to popular demand Popeye Village will be pro-longing our September Opening Hours and during the month of September we will Open at 10 a.m. and Close at 6.00 p.m. with a FUN-FILLED Package for all your...

Read More