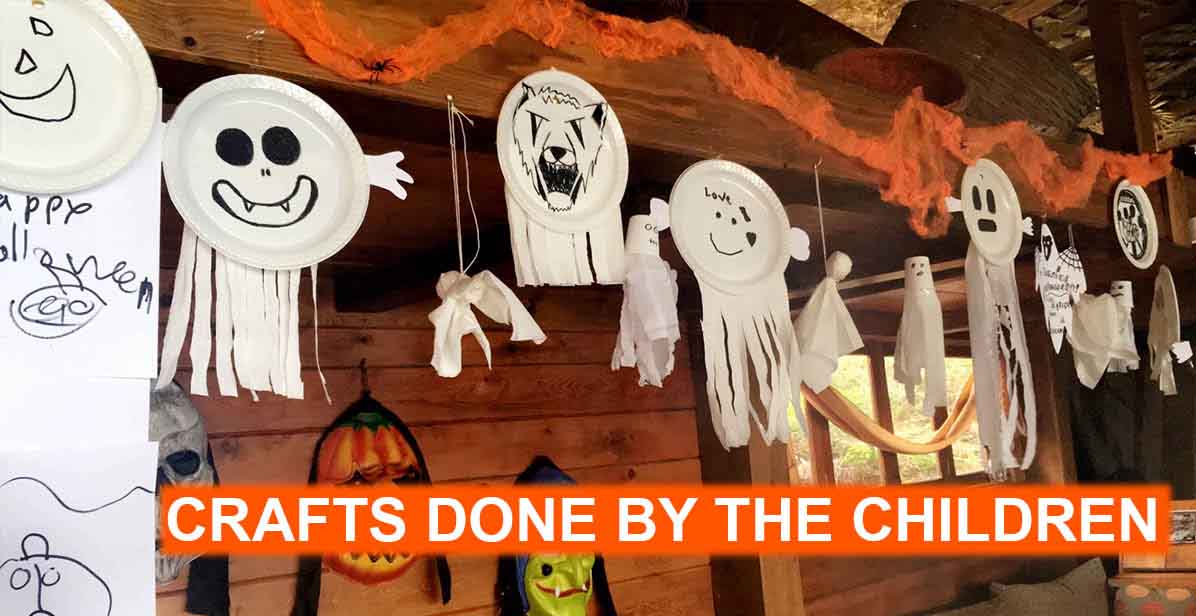 30 Oct
The Halloween Programme
---
Popeye Vs. The Monsters
For all those who are planning to visit but do not know what time to be here – here is our Halloween Programme:
10.00: Once Upon a Time
10.30: Take 2 - Become a Movie Star OR
10.30: Haunted Walkthrough
12.00: Trick or Treat in 6 different locations
13.30: Halloween Dance-Off
14.00: Take 2 – Become a Movie Star OR
14.00: Haunted Walkthrough
15.30: Trick or Treat
17.00: Halloween Dance-Off
17.30: Closing
Other activities and places of interest include:
Free Silver Filigree Demonstrations
Free small glass of our home made punch wine
Family Games Area
Our Newly refurbished Cinema showing the Documentary of the Film set
Popeye Cartoon Museum
Popeye Movie Info Room
Seafarers Bar and Restaurant
Mini Golf
Crafts Area
Wow…. So much to enjoy!!!