Oh what a wicked-weekend it was!!!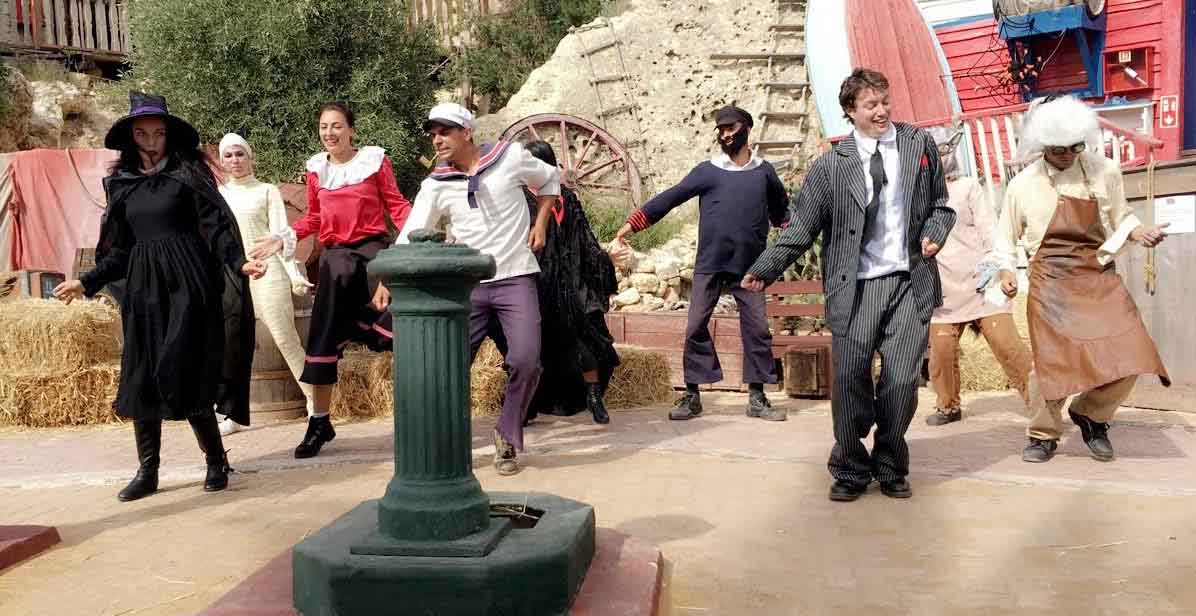 29 Oct
Oh what a wicked-weekend it was!!!
---
Popeye Vs. The Monsters
Halloween started with a bang here at Popeye Village Malta with hundreds of people who came to help Popeye and the gang defeat the 6 monsters that have invaded Popeye Village… but so far, no luck really!!! They are still here!!!
Join us this year till 5th of November to help Popeye win back his village and join us in defeating the monsters that have invaded Sweethaven!!!
Join in the spooky fun this Halloween by visiting Popeye Haunted Village for kids for a #spooky day out for all the family to enjoy… Dare to face the monsters in a total of 6 trick or treat houses, try to have the courage to walk through the ghostly Haunted House, make your own ghost during a session of Halloween crafts and witness in front of your own eyes the biggest #danceoff creatures have ever moved to…
We are open daily from 09.30 – 17.30 and children are advised to wear their costumes.
The Price of the tickets are:
Adults: €14.50
Children (3 – 12 years): €11.50
Buy your tickets online for this year's largest family Halloween event on the islands from: https://mail.popeyemalta.com/book-now/halloween.html and benefit from a 10% discount on the total amount by entering HALL10 in the Offer Code before payment.
#jointhefun it's a #frighttothefinish
#Shivermetimbers