New Party Package E - December Birthdays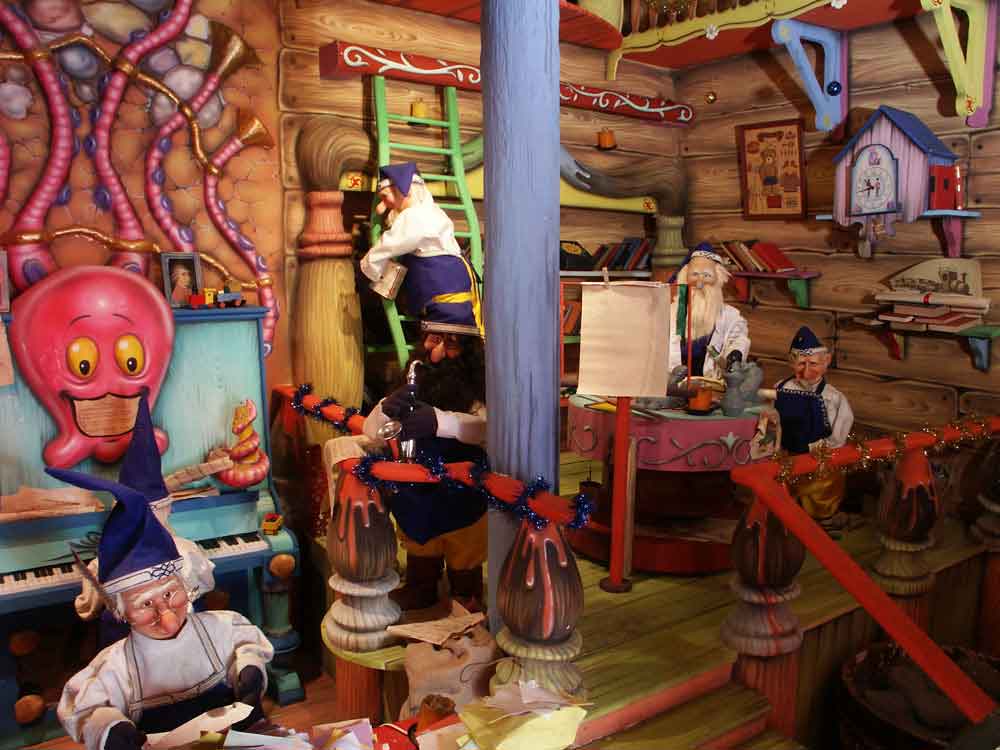 16 Nov
New Party Package E - December Birthdays 2016
---
FLASH NEWS
Celebrate your child's December party with a difference, only at Popeye Village Malta where the magic is added to the fun at the party by a special visit to our Santa's Toy Town – a whole village dedicated to Santa's little helpers busy at work preparing toys for children all over the world to be delivered on Christmas Eve.
The package includes:
Entrance to Film Set
Use of Jumparound
Animation Show
Face painting
Visit to our MAGICAL Santa's Toy Town
Free Gift to birthday child
Area Decoration
Free Invitations
Party Attendant
Kids Menu & Drink
Party Cake
Party Hats
This NEW PARTY PACKAGE E (December Birthday) is @ €11.50 for a minimum of 15 kids for a duration of 3 hours!!!
Kids can choose from a selection of party favourite grub, including: beef burger and chips, chicken nuggets and chips, fish fingers and chips, sausages and chips, pizza margherita or pasta with Napolitana (red) sauce.
For everyone`s rest of mind an attendee will be available for the full duration of the event with the children.
A Mascot or an Animator may join the kid`s party for 30 minutes at an extra cost, where they can entertain the children further, sing-along, dance, do balloon modelling and do face painting.
A deposit of €50 is to be paid for party to be confirmed.
For further information please send us email on info@popeyemalta.com or send us private message or call 21524782 / 3 /4