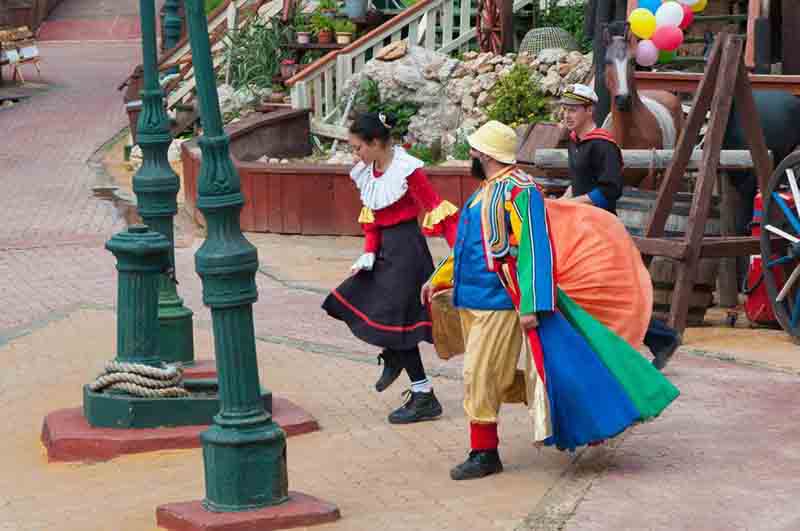 Carnival Package
Availability: 28/02/2019 to 05/03/2019

During Carnival time we like our activities to be active and fun. That is exactly how this programme is. We're inviting your children to celebrate this year's Carnival to a feast of colours and loads of fun!

Includes: Children will then be taking part in an interactive journey through the Maltese richest Carnival Folklore + Carnival Mask Colouring + Puppet show quiz and interaction + Jump around + Orange Squash & break Take 2 Show

Play the parts of villains and heroes where the fate of humanity rests on your shoulders.

A copy of the filming will be given to each class as a memento of the visit.
Book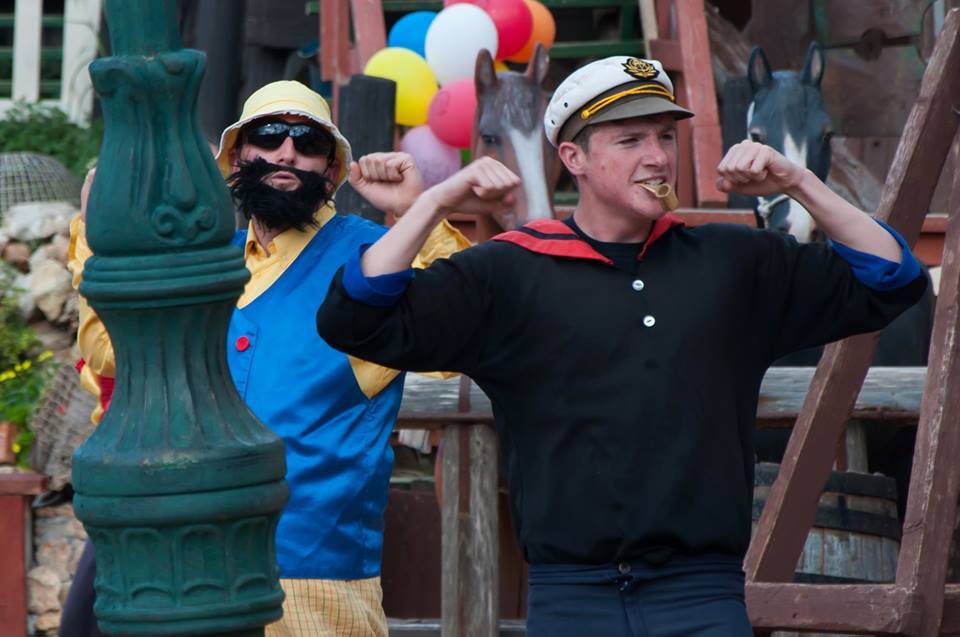 Be Part of Movie Making at Carnival
Availability: 05/02/2016 to 09/02/2016

The ever popular TAKE 2 show has evolved into an interactive activity for all the youngsters and teens alike. Boasting the usual treats that only POPEYE VILLAGE can offer like the astonishing backdrops, the fantastical atmosphere and dedicated animators, we're now delving more into the art of MOVIE-MAKING. All the participants will be divided into various groups and undergo some challenges of basic team-building, because only the best teams produce the best movies.

Right after the introduction all the students will be shown what happens in the 3 stages of creating a movie: PRE-production, SHOOTING and POST-production. And only then the real fun begins: STAR in a scene! Using the basic skills now we move onto the practical and create a SEQUENCE with the help of the Animator. No movie feels complete without the famous PREMIERE: All together we watch the final sequence in the cinema for some good laughs.
Book