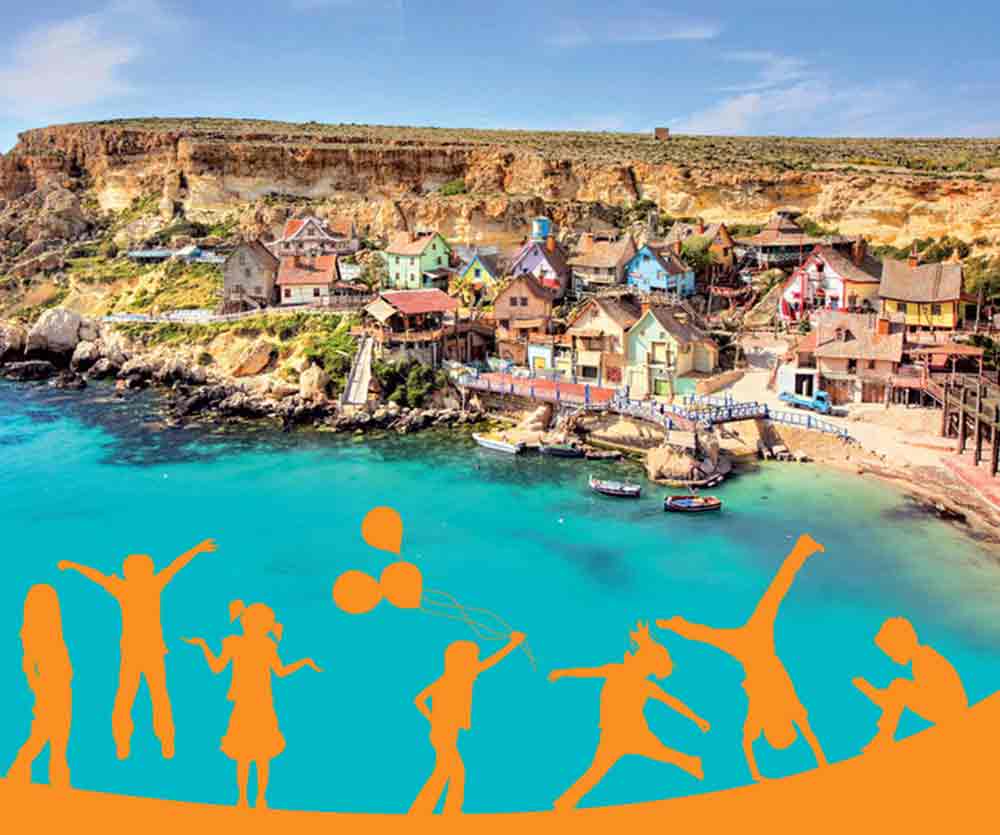 Jump Around Package
Our popular JUMP AROUND is the perfect enclosed space where you can have your children go wild in one safe place.

Includes: Jump Around, Animation Puppet Show & Break.

Time: 9.30am - 12.30pm.
Book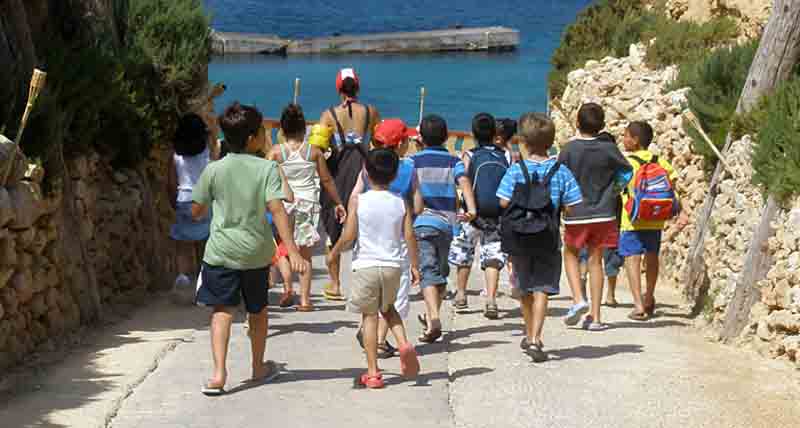 Fun & Learn Packages
Activity B: Going ECO

Our second activity to be introduced during this scholastic year will have one of our Characters help your children to learn how to save energy and be creative at the same time. In no time we'll show how simple and yet important it is to use the recycling bin in various fun ways.

Activity C: Sailors for a Day

Welcome toddlers to our nautical school. This is where Popeye himself was taught how to go about on his boat! All your children will be given the chance to learn many things you find at SEA. During the Puppet show we'll learn the importance of being safe and protected whilst enjoying our time.

Includes: Entrance, Interactive Presentation, Jump Around, Animation and Break, Group Activity.
Time: 9.30am to 12.30pm
Book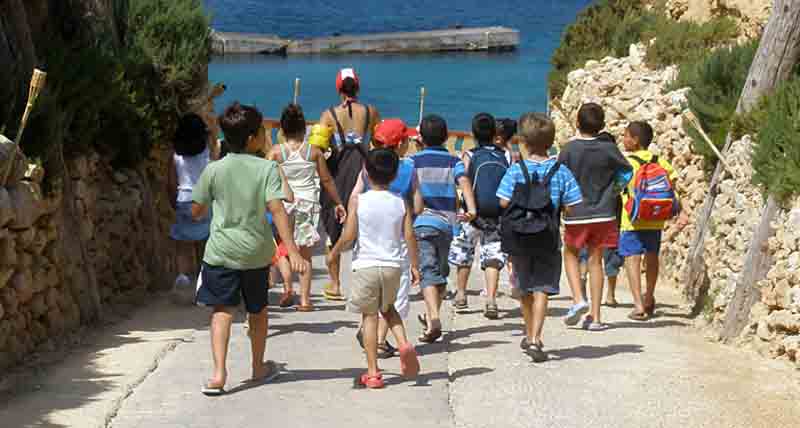 Fun & Learn Packages
Activity D: Keep Fit and Healthy
All your children will be our special guests for a brief Healthy concious hilarious Puppet Show. They will also learn about the right snacking and nutrition through a fun game with the Animator. But the most fun part in this activity is definately when the youngsters stand on their feet and start excercising to some fun and energetic music.

Activity E: ART-ASTIC
In this ever popular activity your toddlers will sit down to a fun Puppet Show and then be provided with drawing material where in a sequential way they will be shown how to draw various shapes followed by step by step illustrated figure drawings using the same shapes.

Includes: Entrance, Interactive Presentation, Jump Around, Animation and Break, Group Activity.
Time: 9.30am to 12.30pm
Book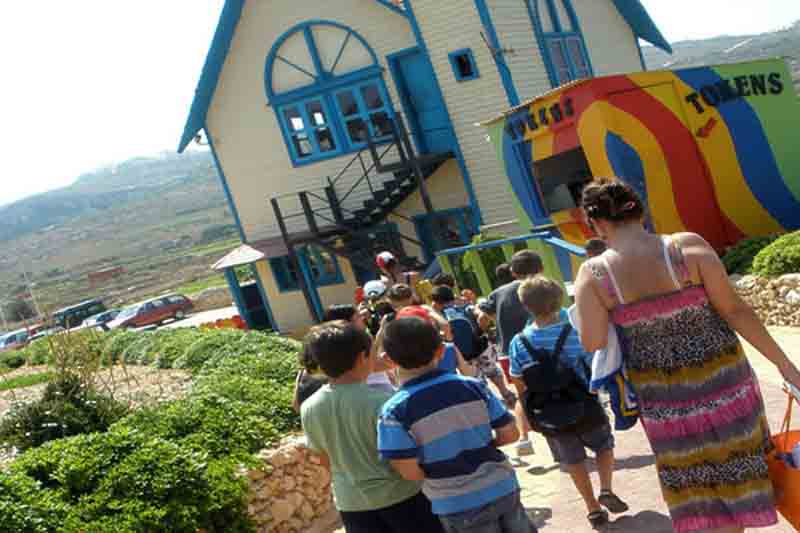 Christmas, Carnival & Easter!
Christmas Activity
Included: Entrance to Popeye Village, Entrance to Santa's Toy Town and Crib, Film Set History or Popeye Cartoons, Break & Jump Around.

Carnival Activity
Included: Children will be taking part in an interactive journey through the Maltese richest carnival folklore, Carnival Mask Colouring, Puppet Show Quiz and Interactions, Jump Around, Break & Jumparound.

Easter Activity
Included: Ricky the Bunny who will perform a special Easter show for the children, Easter Bunny Mask Decoration, Puppet Show, Break & Jumparound.
Book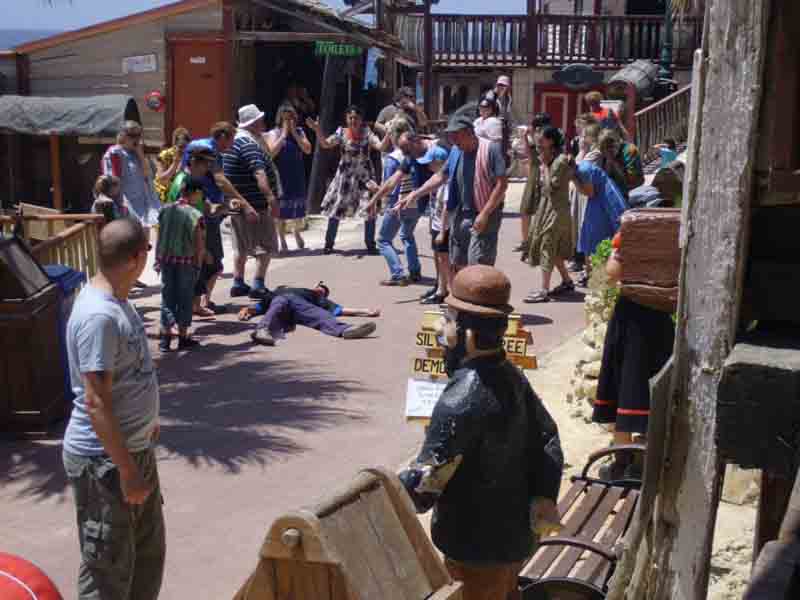 Movie Making
The ever popular TAKE 2 show has evolved into an interactive activity for all the youngsters and teens alike. Boasting the usual treats that only POPEYE VILLAGE can offer like the astonishing backdrops, the fantastical atmosphere and dedicated animators, we're now delving more into the art of MOVIE-MAKING. All the participants will be divided into various groups and undergo some challenges of basic team-building, because only the best teams produce the best movies. Right after the introduction all the students will be shown what happens in the 3 stages of creating a movie: PRE-production, SHOOTING and POST-production. And only then the real fun begins: STAR in a scene! Using the basic skills now we move onto the practical and create a SEQUENCE with the help of the Animator. No movie feels complete without the famous PREMIERE: All together we watch the final sequence in the cinema for some good laughs.
Book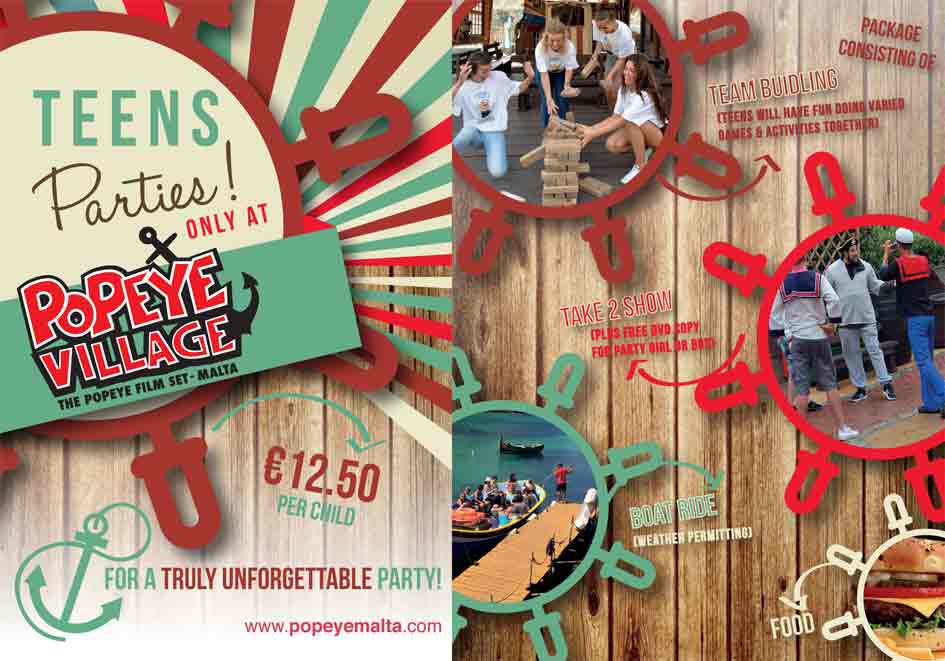 Team Building
This hugely popular and dynamic activity has seen many youngsters learn the basics of becoming a winning team. That's why we believe that it's the most fun way to introduce your children to new stuff whilst discovering better ways of interacting with the people around them. We'll help them understand how to make good decisions and also how to choose and recognise a leader. We offer a vast selection of fun, and most importantly, safe games which will help the young participants to use STAMINA, CONCENTRATION, TRUST, STRATEGY, OBSERVATION and COMMUNICATION. When all games are completed, a brief evaluation will follow and a presentation by each team will put a closure to this amazing event.

For Reservations:
Tel: 21524782/3/4 (Mon to Sun from 0930hrs to 1600hrs)
Email: info@popeyemalta.com


Book