Your Next Unforgettable Summer Event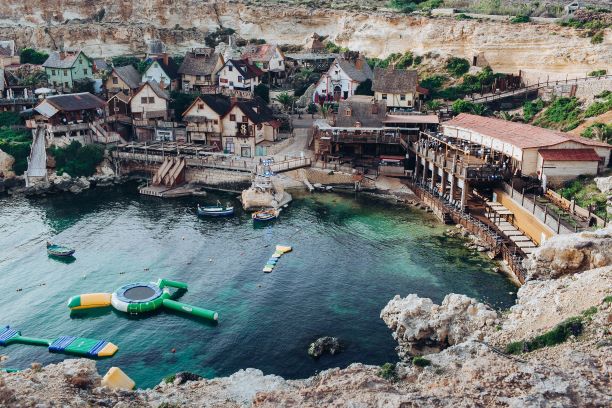 02 Jul
Your Next Unforgettable Summer Event
---
After such a difficult time why don't you reward your staff with an unforgettable summer event only at Popeye Village Malta.
The group can arrive early, have a sunset swim, a shower and then have a great night eating on one of our main terraces overlooking the breath-taking Anchor Bay.
we offer a vast range of delightful menus including standing BBQs and food stalls for that unique twist.
Contact us for more information on info@popeyemalta.com