Viva ... Viva... Il-Karnival!!!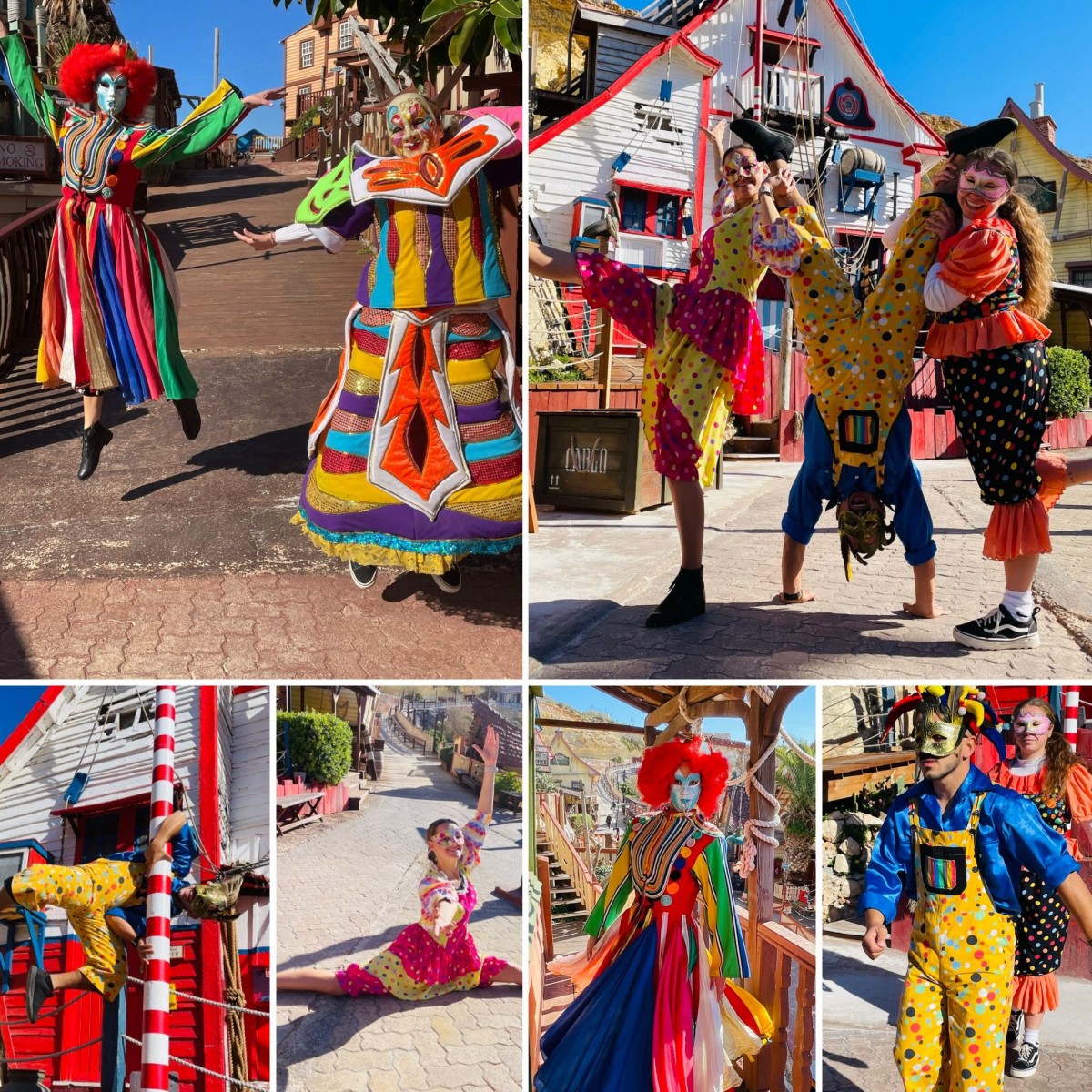 15 Feb
Viva ... Viva... Il-Karnival!!!
---
Join us at
Popeye Village Malta
for a colourful carnival experience. Join in the carnival dancing, enjoy the shows and have a
#fun
#day
#out
here with us on set.
From Friday 25th February to March 1st we will be celebrating Carnival 'for the young… and young at heart' between 10.30 a.m. to 4.30 p.m.
• Entrance to Popeye Filmset
• Animation Shows
• Carnival Dance for Kids
• Carnival Parade
• Family Games
• Mini-Golf
• Scavenger Hunt
• Free Popcorn
• Free Postcard
• Free Photo (per paying Child)
We encourage everyone to come in their carnival costumes.
Price @ €15.00 per adult and €12.00 per child
For further information please send us email on info@popeyemalta.com or send us private message Facebook : Popeye Village Malta or call 21524782 / 3 /4