The True Meaning of Christmas…. Covid Edition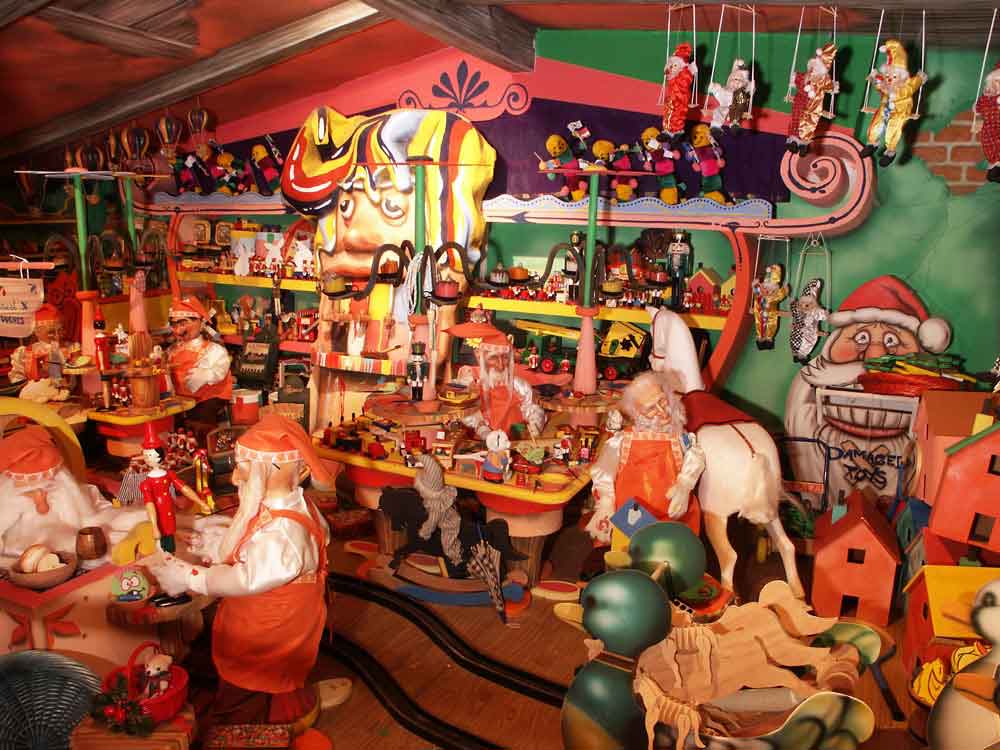 19 Nov
The True Meaning of Christmas…. Covid Edition
---
The True Meaning of Christmas…. Covid Edition
Usually Popeye Village Malta goes all out for the festive season… but this year… with all the Covid restrictions… We will be playing it
#safe
for all of our visitors and bring out the true meaning of Christmas…. HOPE…
As from December 8th Popeye Village Malta will be open and decorated for the Christmas Season with all the Covid Protocols in place.
People in small groups can walk through Santa's Toy Town at a time and see all the elves hard at work preparing toys to be delivered on Christmas eve. No smashing Christmas Parade this season but our Animation team are working hard on delivering a nice seated experience for all those visiting us through the Christmas Period.
Children cannot sit on Santa's lap this year, nor will he be distributing presents but they can still have a picture at a distance with Mr. Clause himself.
We will have Limited daily entrances and will make sure families are keeping their distance apart. Mask wearing is obligatory.
Even though it cannot be the same Christmas as we had before we are still HOPEFUL that next year we will be able to go lavish and all out again for the Christmas Cheer, but for this year we are keeping it simple yet warm, merry yet safe for all our little guests to enjoy.
So do come and visit us, even if for a while, let us not lose HOPE on the greatest time of the year!!
Christmas Programme will be on: December: 8th, 12th, 13th and from the 19th of December up to January 5th from 10 a.m. to 5 p.m.
Winter Package Prices: Adults at €11.00 and Kids at €9.00
The Christmas Package includes the following:
• Entrance to Popeye's Film Set
• A variety of Christmas themes Animation Shows
• Entrance to Santa's Toy-town
• Access to Popeye's Comic Museum
• Entrance to the Cinema (for a 15 minute Documentary of the Film Set)
• Silver Smith Demonstrations
• Use of Nine-Hole Mini-Golf course
• Free Popcorn
• Free Postcard
You can pre-purchase your tickets on https://popeyemalta.com/book-now/winter-packages.html
For more information, check out our facebook page event https://www.facebook.com/events/463128434656357/
For further information please send us email on info@popeyemalta.com or send us private message Facebook : Popeye Village Malta or call 21524782 / 3 /4