It's a Fright to the Finish!!!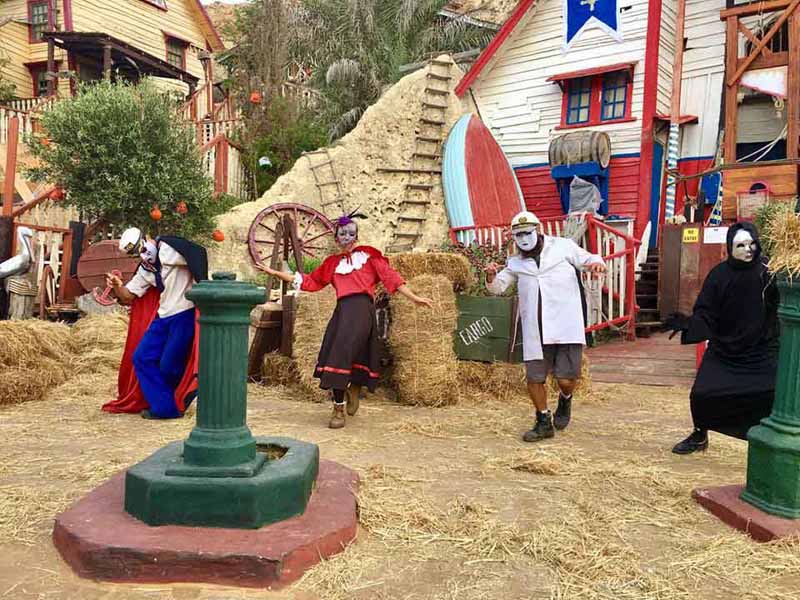 01 Oct
It's a Fright to the Finish!!!
---
Popeye Vs. The Monsters
This Halloween help Popeye win back his village and join us in defeating the monsters that have invaded Sweethaven … before it is too late!!!
Join in the spooky fun this Halloween by visiting Popeye Village Malta between the 28th of October and the 5th of November for a wicked day out… Dare to face the monsters during trick or treat, try to have the courage to walk through the ghostly Haunted House and join in the frightening mystic Popeye Village Malta has to offer this Halloween.
We are open daily from 09.30 – 17.30 and children are advised to wear their costumes.
For more information, check out our facebook page Popeye Haunted Village for kids
For further information please send us email on info@popeyemalta.com or send us private message Facebook : Popeye Village Malta or call 21524782 / 3 /4