Farewell to our Inflatable Obstacle Course for this summer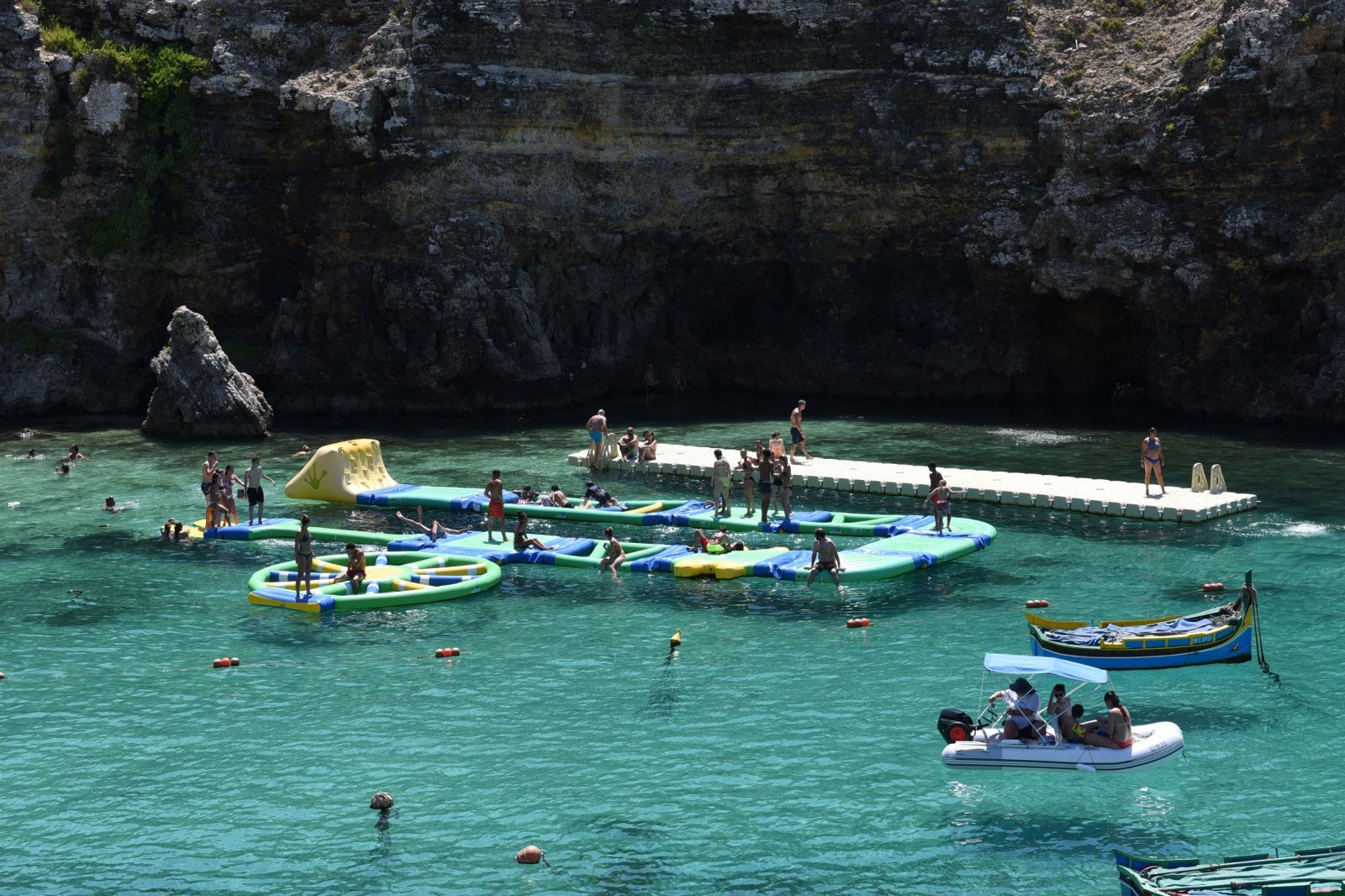 14 Oct
Farewell to our Inflatable Obstacle Course for this summer
---
Due to unforeseen circumstances we have to say goodbye to our inflatable water course for this summer. However, a lot is still going on at Popeye Village Malta:
The Package includes:
· Entrance to Film Set
· A variety of Animation Shows
· Bedouin Beds with Canopy (to share)
· Deck chairs and Umbrellas
· Beach Activities
· Play Pool (limited number of children)
· Splash Pool (limited number of persons)
· Free Popcorn for everyone
· Free Post Card
· Use of Nine-Hole Mini-Golf course
October from 9.30 a.m. to 5.30 p.m.
Adults @ €12.00
Children €10.00
1. Children have to be between 3 and 12 years.
For further information please send us email on info@popeyemalta.com or send us private message Facebook : Popeye Village Malta or call 21524782 / 3 /4