Cancelled 2020 Halloween Event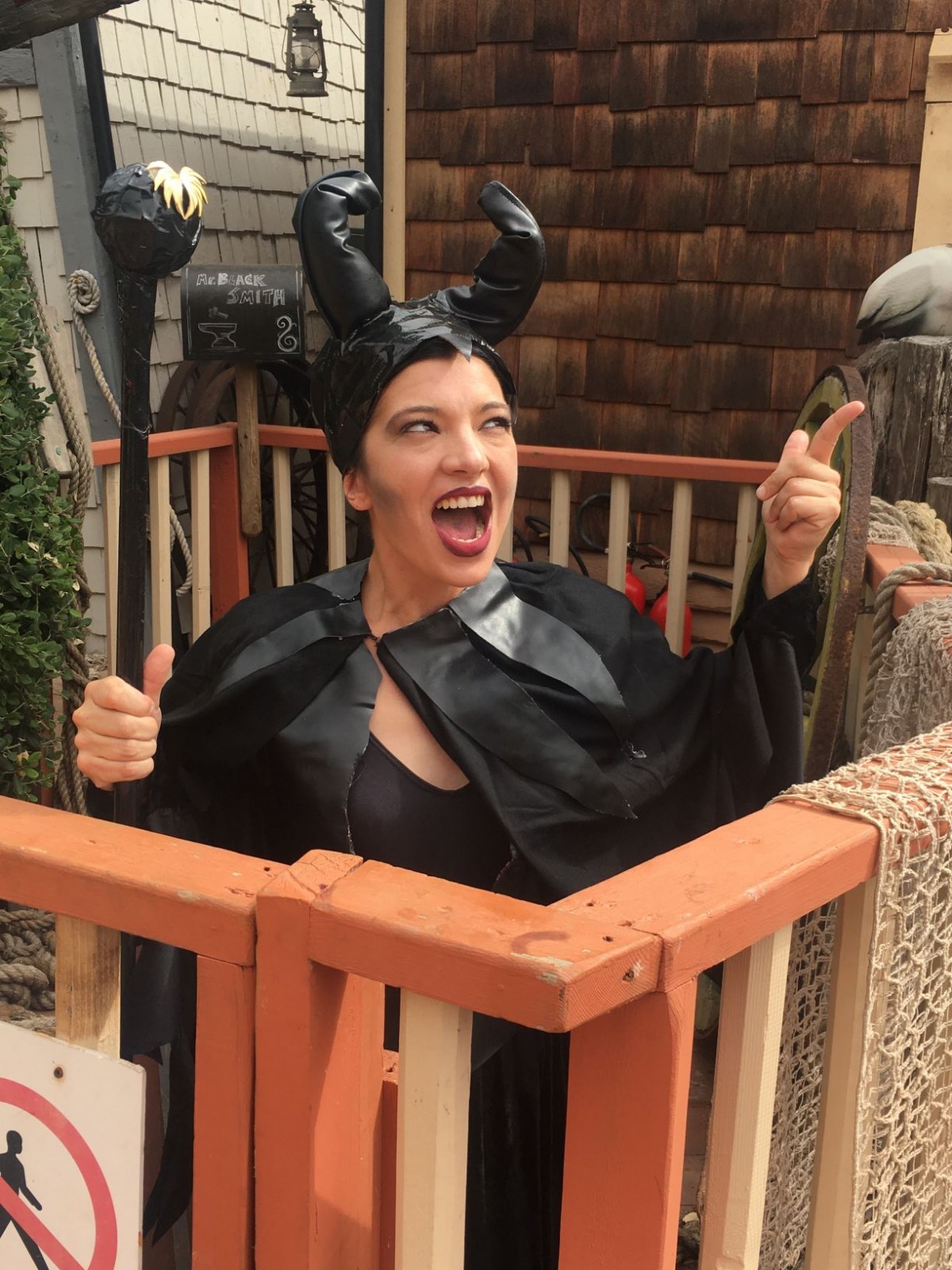 25 Oct
Cancelled 2020 Halloween Event
---
Dear Esteemed Guests – with heavy heart
#PopeyeVillageMalta
has decided that our When Mythical Mayhem takes over Popeye Village – Halloween 2020 – Covid Edition has been Cancelled
It is very sad for us especially since all the costumes have been sewn and all the shows were heavily rehearsed but for the safety of all our guests, especially the little monsters, we believe that with the increase in local Covid numbers it is safer that such an event is postponed for Halloween 2021.
We are sorry for any inconvenience caused. Popeye Village is still open daily (regular programme).
We hope to be able to welcome you for Christmas Festivities.