4 days to Go for our annual event - The True Meaning of Christmas…. Covid Edition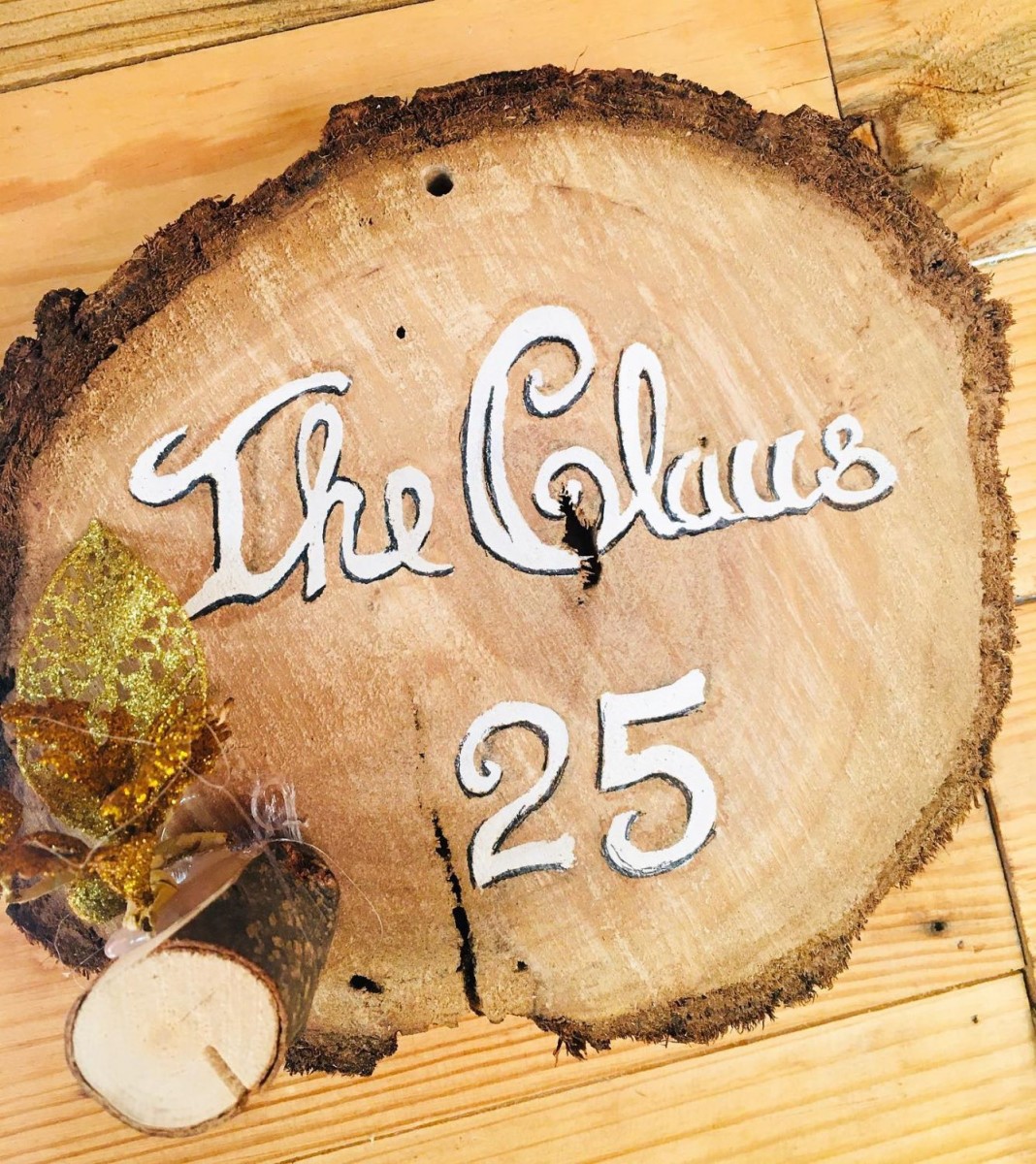 04 Dec
4 days to Go for our annual event - The True Meaning of Christmas…. Covid Edition
---
4 days to Go for our annual event - The True Meaning of Christmas…. Covid Edition
It's almost that time of the year again,Christmas! And after the DIFFERENT year everyone has had - we would like to invite you to a Christmas Celebration to end off the year in style. This year Popeye Village will offer a merry yet safe Christmas festivity with all Covid Protocols in place.
To avoid Crowds - the animation shows will be seated with distance apart. Unfortunately Santa cannot hug all the beautiful Children (as he falls under the vulnerable group) but we have vreated a very nice set up for everyone to still say hello to Mr. Claus himself.

The dates of the Christmas festivities are: December 8th, 12th, 13th, 19th straight to January 5th.

Time: from 10.00 a.m. to 5.00 p.m.

The Price of the tickets are:
Adults: €11.00
Children (3 – 12 years): €9.00
A limited number of guests will be permitted to enter so we suggest pre-purchasing of tickets from our website - https://popeyemalta.com/book-now/winter-packages.html
For more information, check out our facebook page https://www.facebook.com/events/463128434656357 or
send us email on info@popeyemalta.com or send us private message Facebook: Popeye Village Malta or call 21524782 / 3 /4